Home
/
Journal
/
Gun Safety Consortium
Gun Safety Consortium
12/01/2022
Fewer than half of the nation's gun owners consistently secure their firearms, according to studies -- a problem that has multiplied during the COVID-19 pandemic, as millions of Americans have purchased firearms, including many first-time gun owners. Unsecured guns have deadly consequences. An estimated 400,000 guns are stolen each year from homes, vehicles, and businesses; stolen guns enter trafficking pipelines, and many are used in violent crimes. Unsecured guns are used in thousands of suicides each year, and in hundreds of shootings by children.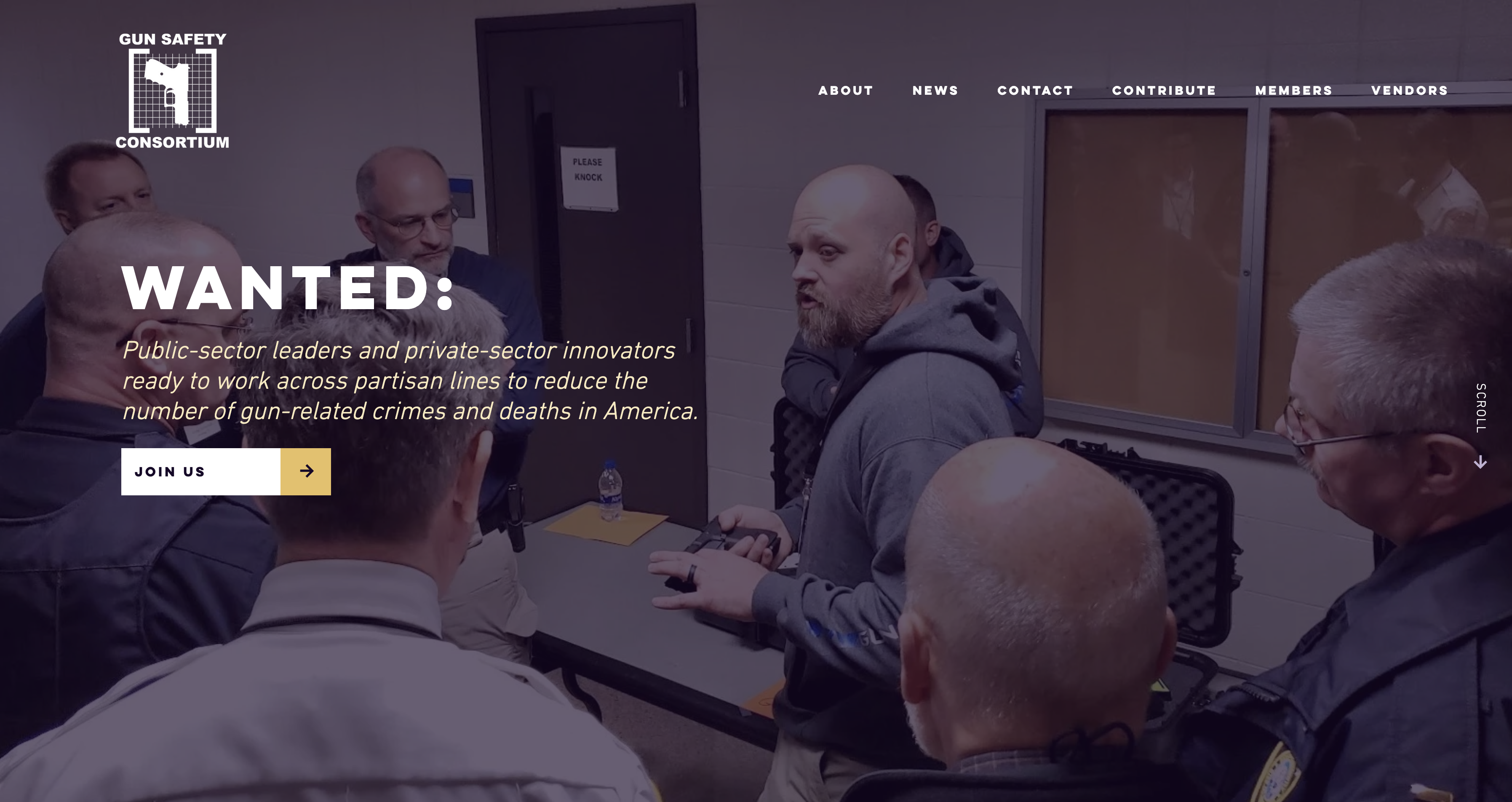 The consortium's focus is:
Hands-on evaluation by law enforcement officers of new and emerging gun security devices that help owners secure their firearms against theft and unauthorized use.
Encouraging more widespread availability and use of these products by gun owners - law enforcement officers as well as civilians.
In April 2021 an event for the Gun Safety Consortium RFP was launched via Zoom. 592 people from 24 states attended.
Visit the Gun Consortium web site at
GunSafetyConsortium.org