Home
/
Journal
/
Preorder your SafeOp trigger
SafeOp, now available for preorder
07/01/2021
Welcome Safe Operators, the wait is finally over! We're excited to announce you can now preorder our SafeOp safety trigger kit with the first production batch expected for delivery Fall 2021.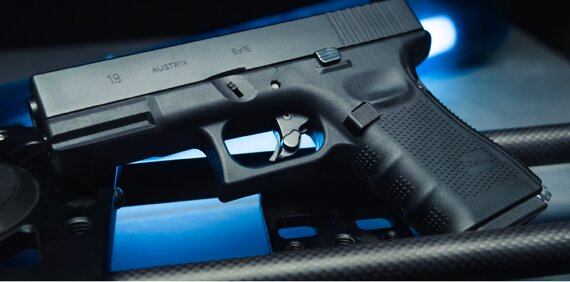 The kit is currently available for Glock 19 Gen 5 and Gen 4 model pistols (more Glock models coming soon). Ordering is easy, click the "preorder" button and add your details and payment information.
To make your delivery wait a little easier, we'll immediately send you a complimentary Machine Inc. branded t-shirt, so make sure you select your correct size on the order form.
Once your order is completed, watch out for updates via email on your order progress. Remember that, while firearm possession is great liberty, it also comes with great responsibility. Choose to be part of the solution, choose to be a Safe Operator!